Members of the Molecular Signaling Group

Prof. Dr. Ivan Dikic

Professor & group leader
Phone: +49 (0)69 6301- 5652
Fax: +49 (0)69 6301-5577
ivan.dikic(at)biochem2.uni-frankfurt.de
Website


Ivan Dikic trained as a medical doctor in his hometown Zagreb (Croatia), before joining the lab of Joseph Schlessinger in New York in 1992 to pursue a PhD thesis in molecular biology. He moved back to Europe in 1997 to start his own group at the Ludwig Institute for Cancer Research in Uppsala (Sweden).
In 2002, Ivan Dikic accepted a professorship at Goethe University and was appointed as director of the Institute of Biochemistry II in 2009. In parallel, he was the founding director of the Buchmann Institute for Molecular Life Sciences (BMLS), where he until today sustains a lab.
His research is dedicated to deciphering the molecular mechanisms of cellular signaling pathways, which are highly relevant for human diseases such as cancer, neurodegenerative disorders and inflammation. He was awarded numerous recognitions, amongst them the Gottfried Wilhelm Leibniz Prize 2013 and election to the German National Academy of Sciences Leopoldina. Read More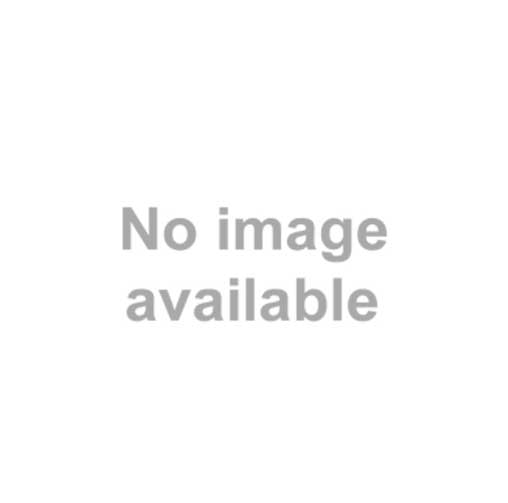 Srinka Arora
PhD Student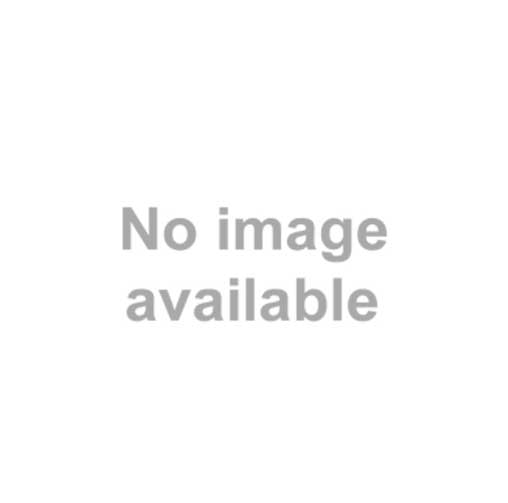 Sara Cano Franco

Technical Assistant
Phone +49 (0)69 798-42703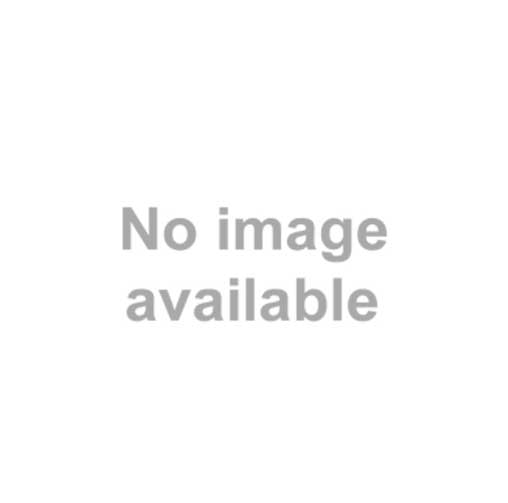 Alberto Christiani

PhD Student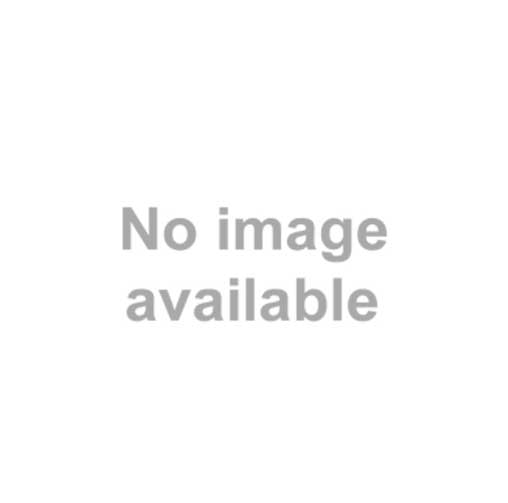 Elsafty Hassan

Dr. Alexis Gonzalez
Postdoctoral Fellow
Phone:
gonzalezcardenas(at)med.uni-frankfurt.de
Curriculum Vitae
Dr. Mohit Misra
Postdoctoral Fellow
Phone: +49 (0)69 798-42582
misra(at)biochem2.de
Mohit obtained his Master's in Biotechnology and worked as a Junior Research Fellow at ICGEB, New Delhi. He moved to WΓΌrzburg to pursue his doctorate in Prof. Hermann Schindelin's lab where he worked on the structural and biochemical characterization of the ubiquitin activating enzyme. After a brief postdoc in WΓΌrbzurg, he has joined the Dikic lab in April 2018 to explore novel mechanisms of ubiquitylation by bacterial effector proteins.
Dr. Rukmini Mukherjee
Postdoctoral Fellow
Phone: +49 (0)69 798-42582
mukherjee(at)med.uni-frankfurt.de
Curriculum Vitae

Dr. Alexandra Stolz
Team Leader Autophagy Probes
Phone: +49 (0)69 798-42718
stolz(at)em.uni-frankfurt.de
Curriculum Vitae
Alexandra Stolz studied Biochemistry in Regensburg, Germany followed by a PhD in yeast genetics and molecular biology in Stuttgart, Germany. After a postdoc (2012-2013) working on ER associated protein degradation (ERAD) – a proteasome dependent pathway, Alexandra joined the groups of Andreas Ernst and Ivan Dikic at IBC2 in Frankfurt, Germany (2013-2016) to work on autophagy. Besides contributing to the characterization of the first autophagy receptor for ER-phagy FAM134B and elaborating the role of the kinase TBK1 in mitophagy, she utilized phage display and protein engineering to develop fluorescent sensors for the central autophagy components LC3/GABARAPs. In January 2017, she joined Genentech in South San Francisco, United States as a visiting scientist where she studied the impact of oncogene-induced secretion during cancer pathogenesis. From February 2018, Alexandra is a team leader of the autophagy probe program, which aims to target different autophagy components including kinases, autophagy receptors and individual LC3/GABARAPs to block or enhance specific canonical and non-canonical autophagy pathways.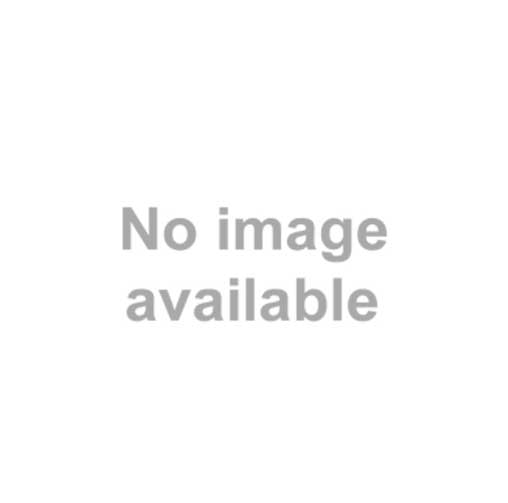 Xavier Audrey Helen

Postdoctoral Fellow