Members of the Molecular Signaling Group

Prof. Dr. Ivan Dikic

Professor & group leader
Phone: +49 (0)69 6301- 5652
Fax: +49 (0)69 6301-5577
ivan.dikic(at)biochem2.de
Website
Ivan Dikic was born and brought up in Zagreb, Croatia, where he was trained as a medical doctor, he obtained his PhD in molecular biology from the University of Zagreb while working under the supervision of Joseph Schlessinger at New York University Medical Center, USA.
He became a Group Leader at the Ludwig Institute for Cancer Research, Uppsala, Sweden moving to Frankfurt in 2002.
He is currently a Professor and Director of Institute of Biochemistry II at the Goethe University, Frankfurt, Germany and was the Founding Director of the Buchmann Institute for Molecular life Sciences (BMLS) from 2009-2013. He also holds a Guest Professorship at the University of Split, Croatia.
Ivan's scientific interests are focused on how ubiquitin pathways regulate cellular processes, such as receptor-mediated endocytosis, immune responses, DNA repair, proteasomal degradation and more recently on molecular basis of selective autophagy. Read More


Dr. Alexis Gonzalez
Postdoctoral Fellow
Phone:
gonzalezcardenas(at)med.uni-frankfurt.de
Curriculum Vitae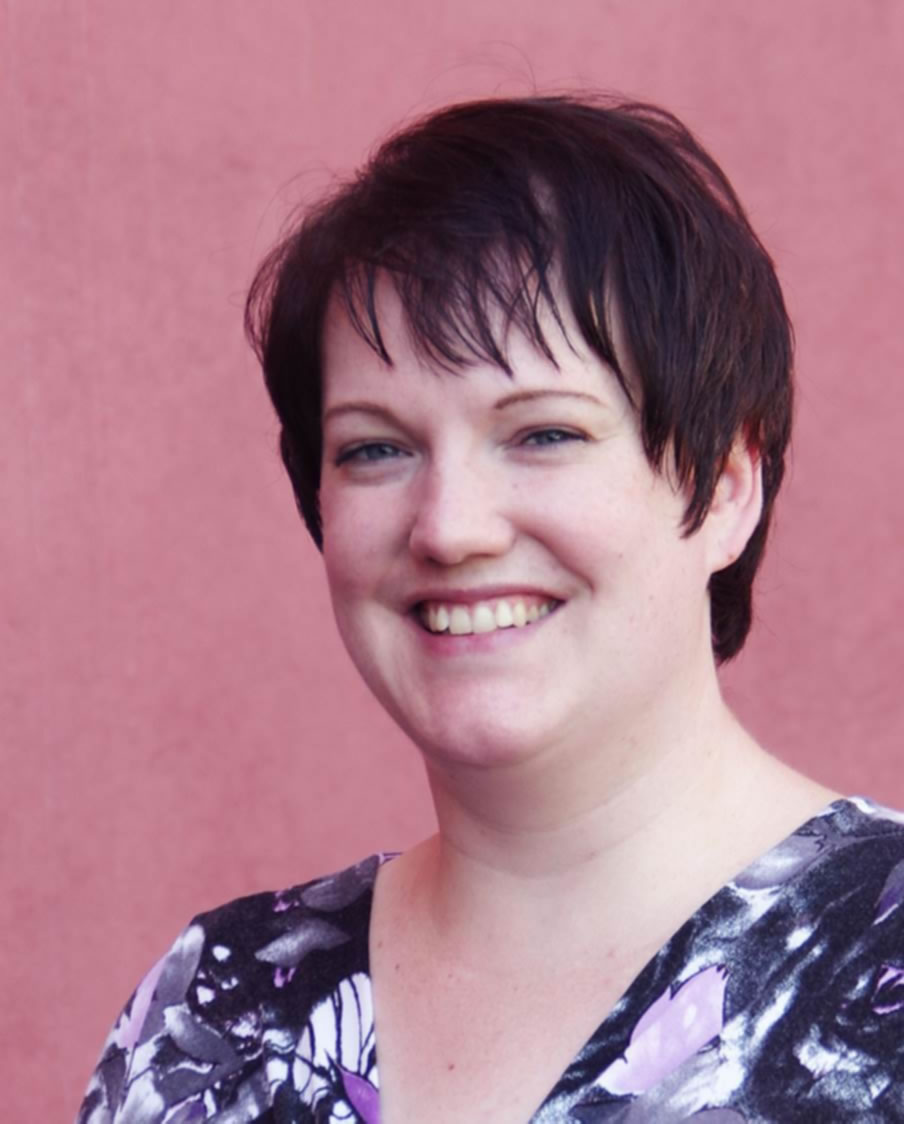 Diana Grewe
Technical Assistant
Phone +49 (0)69 798-42581
Dr. Mohit Misra
Postdoctoral Fellow
Phone: +49 (0)69 798-42582
misra(at)biochem2.de
Mohit obtained his Master's in Biotechnology and worked as a Junior Research Fellow at ICGEB, New Delhi. He moved to WΓΌrzburg to pursue his doctorate in Prof. Hermann Schindelin's lab where he worked on the structural and biochemical characterization of the ubiquitin activating enzyme. After a brief postdoc in WΓΌrbzurg, he has joined the Dikic lab in April 2018 to explore novel mechanisms of ubiquitylation by bacterial effector proteins.
Dr. Donghyuk Shin
Postdoctoral Fellow
Phone: +49 (0)69 798-42707
shin(at)med.uni-frankfurt.de
Curriculum Vitae

Dr. Alexandra Stolz
Team Leader Autophagy Probes
Phone: +49 (0)69 798-42718
stolz(at)em.uni-frankfurt.de
Curriculum Vitae
Alexandra Stolz studied Biochemistry in Regensburg, Germany followed by a PhD in yeast genetics and molecular biology in Stuttgart, Germany. After a postdoc (2012-2013) working on ER associated protein degradation (ERAD) – a proteasome dependent pathway, Alexandra joined the groups of Andreas Ernst and Ivan Dikic at IBC2 in Frankfurt, Germany (2013-2016) to work on autophagy. Besides contributing to the characterization of the first autophagy receptor for ER-phagy FAM134B and elaborating the role of the kinase TBK1 in mitophagy, she utilized phage display and protein engineering to develop fluorescent sensors for the central autophagy components LC3/GABARAPs. In January 2017, she joined Genentech in South San Francisco, United States as a visiting scientist where she studied the impact of oncogene-induced secretion during cancer pathogenesis. From February 2018, Alexandra is a team leader of the autophagy probe program, which aims to target different autophagy components including kinases, autophagy receptors and individual LC3/GABARAPs to block or enhance specific canonical and non-canonical autophagy pathways.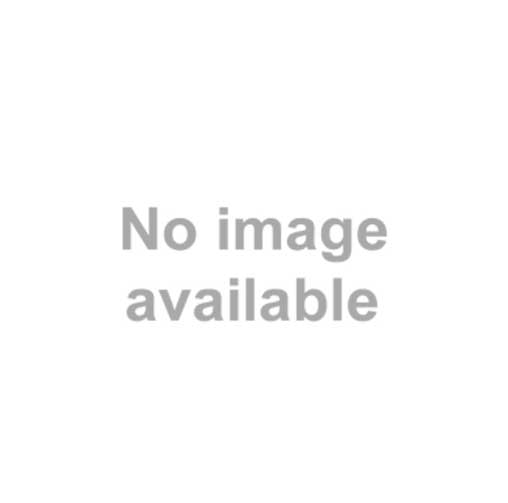 Mariana Edith Tellechea

Postdoctoral Fellow
Phone: +49 (0)69 798-42707
tellechea(at)em.uni-frankfurt.de

Yaobin Liu
PhD Student
Phone: +49 (0)69 798-42582
yaobinliu(at)stud.uni-frankfurt.de
Yaobin obtained his master degree in Pharmacology at Soochow University, China. Under the mentorship of professor Guoqiang Xu, he studied the mechanism by which Lenalidomide treats the blood cancer multiple myeloma. He joined the lab of Ivan Dikic as a PhD student in May 2016. During his PhD he is now trying to understand more about the novel serine ubiquitination by SdeA and working on the regulation of phosphoribosyl-ubiquitination.