Non-catalytic kinase functions
Students ALWAYS welcome – please apply here for Bachelor / Master / PhD theses!
Sebastian Mathea is obsessed with protein structures, no matter whether it's about catalytic mechanisms, substrate recognition or inhibitor binding modes.
Franziska Preuss is the rising star in the pseudokinase field. Gotta solve 'em all! In the end, there'll be a pattern, hopefully.
Deep Chatterjee is the 'King of Insect Cells'. His way of making challenging proteins is unexcelled in terms of yield and purity.
Latest results on LIMK1:
Potential drug target to prevent #ALS and #FXS


'Rock-and-poke' mechanism of catalysis


Docking sites for conventional & allosteric inhibitors
Full publication.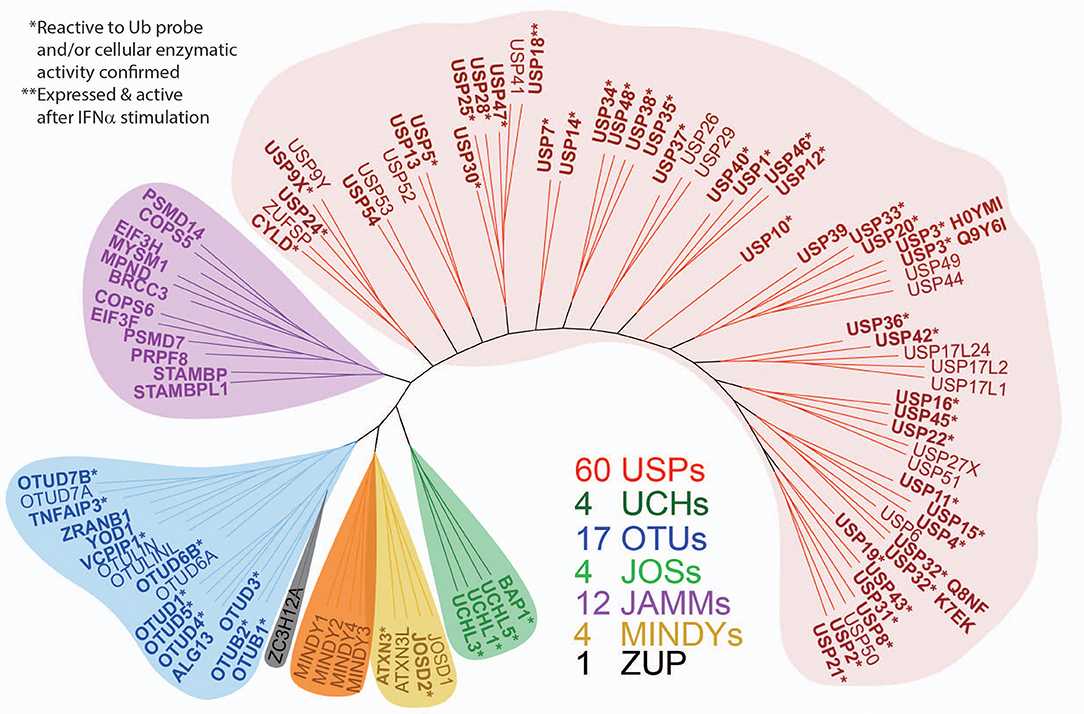 This is from collaboration with Benedikt Kessler's lab in Oxford. Profiling active DUBs in cells with a mass spec proteomics approach. We contributed making the ubiquitin probe! Full publication.
We just published a method paper about how to make recombinant protein kinases PMID 31267453.